Mind Ahead offers a range of therapies to help you become the best version of yourself you can be, and create the life you want to live.
My approach allows me to give myself to you without distraction. I have discovered that helping you become the best version of yourself is why I became a life coach/strategist. I want you to become your best in all areas of your life which are really important to you. I can help with issues like careers, friendships, relationships and spirituality.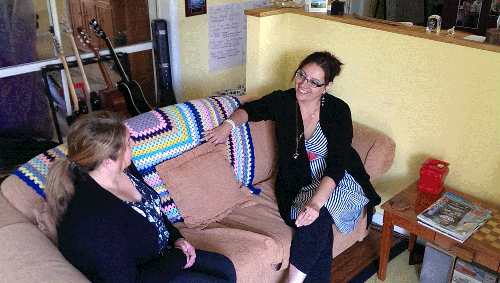 Coaching sessions
Mind Ahead offers life and personal coaching to help you feel strong and confident, and to be the best you can be. I will help you live your dreams through realistic and intuitive coaching.
Counselling sessions
We all need someone to talk to at some stage in our lives – someone who is independent and able to guide you past whatever obstacles are blocking your way ahead. When you deal with your current mindset, you open yourself up to abundance, and grant yourself the freedom to achieve your goals.