Public Speaking and Presentation Skills
When we think about public speaking events we think of it as a speaker in front of a public audience.
This is not the only form of public speaking as public speaking is also speaking to one other person.
It could include speaking to 1, 2, 5, 10, 100, 1,000 people at any given time. The idea of public speaking is the same principle when speaking to any number of people at any given time.
In my opinion and by my definition 'public speaking is when we have an idea in that we wish to articulate in some way and tell someone or many people about, sharing your feelings, passions, emotions and thoughts about that idea and also displaying it with a physiological responsive outcome, as we move along through the seminar communicating the idea that we initially had in our minds.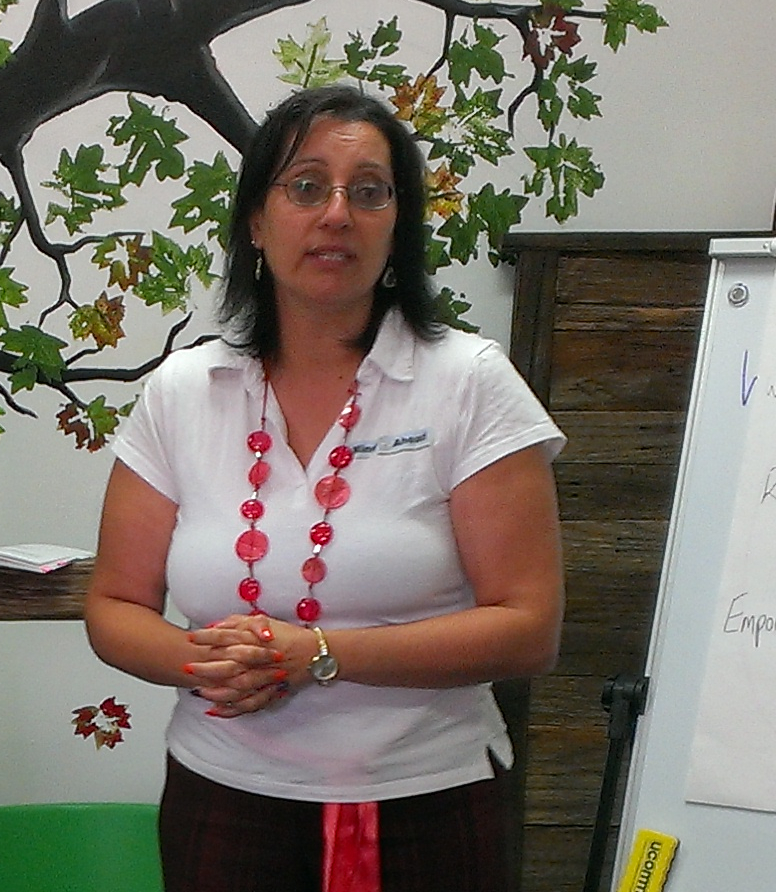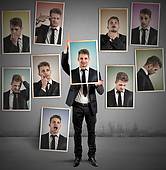 Mind Ahead sets out to deliver excellent explanations, entertaining tips and creative ways in showcasing what public speaking looks like at its best and what it can look like at its worst.
The seminars delivered endeavour to provide educational and professional learning insights in the following areas when public speaking:
About your audience
The purpose of your speech
The structure & preparation of public speaking
Body Language
Using your voice effectively
Fillers and Avoiding them
Ready / Aim / Fire Approach
Visual Aids – Touch / Turn / Talk
Listening Skills
Nerves and how to minimise them
Nikki will be able to cover most of these areas in a 1 hour informative seminar.
She will allow the opportunity to change all of that emotion and motion of concerns that you may be thinking about therefore putting you off in having a go and delivering the best public speaking presentation that you can.
Building confidence in public speaking is useful for adults in any workplace and practise and it is extremely useful for teaching to students in years 10 – 12.
It is useful for everyday practise in particular to coaching, mentoring and facilitating professionals in any fields and supporting individuals with their job requirements of delivering speech's to staff in house.
To date, Nikki has delivered her seminars in the health sector to staff working in hospitals and HR Departments. During 2015, Nikki also rolled out a public speaking building confidence curriculum at the current school where Nikki teaches, working with Prep – Grade 6 students.