Topics & Events where Mind Ahead has offered 'The Nikki Effect'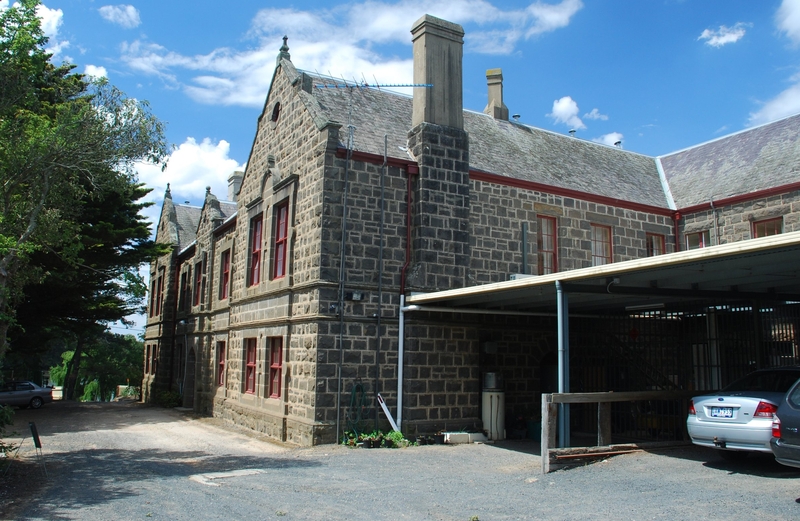 PWPFG- People Without Partners and Friendship Gatherings
Kilmore Memorial Hall – members of the community aged 40+.
Wallan Multipurpose Community Centre – Neighbourhood House.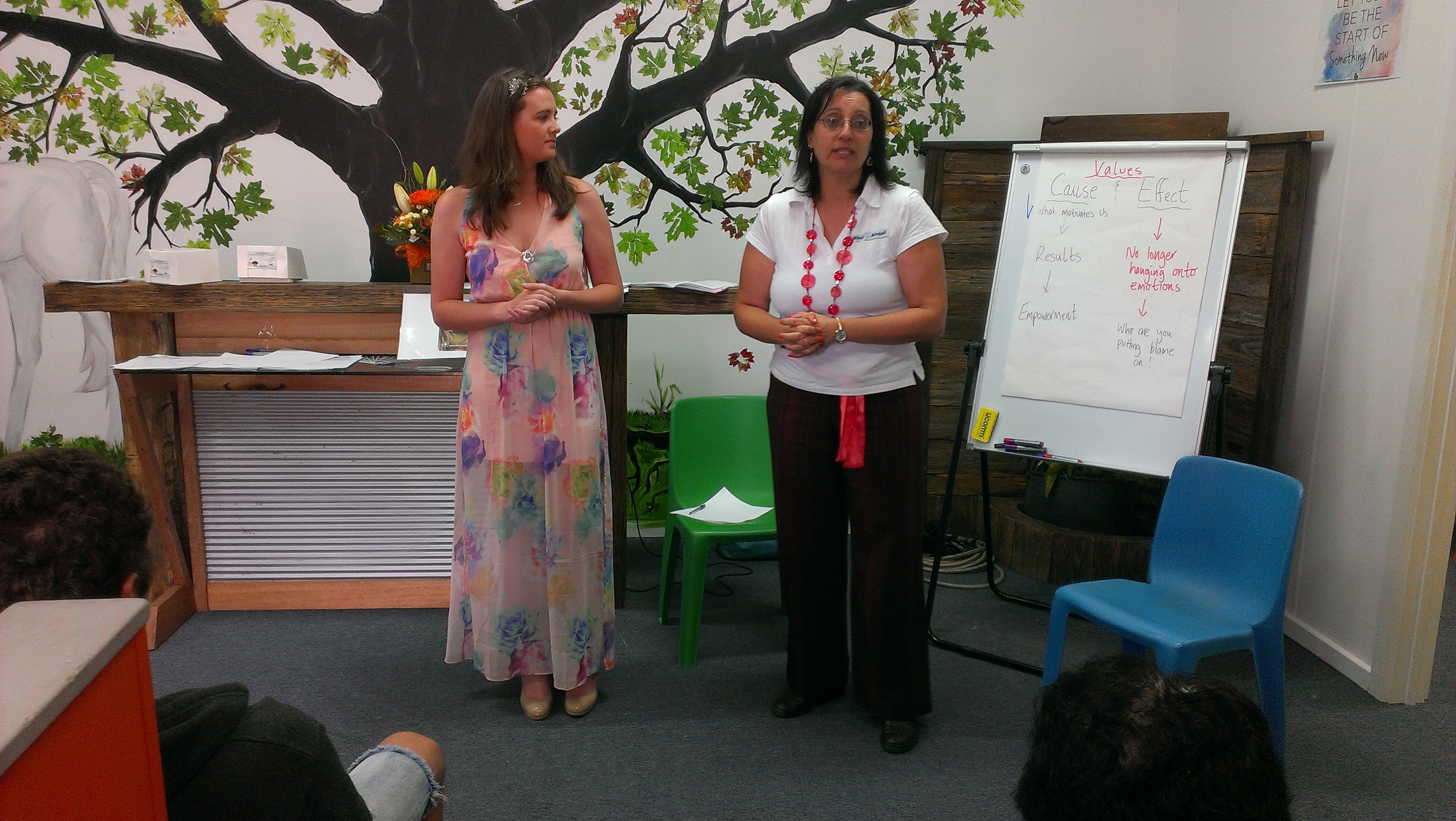 Facing Fears, overcoming Anxiety and moving on from Depression
Wallan Multipurpose Community Centre, members of the public – Mental Health and Wellness Expo.
Building Confidence in Public Speaking and Presentation Skills
Kilmore Hospital – DHHS internal staff members – participants,
administration office staff members, nurses from all departments.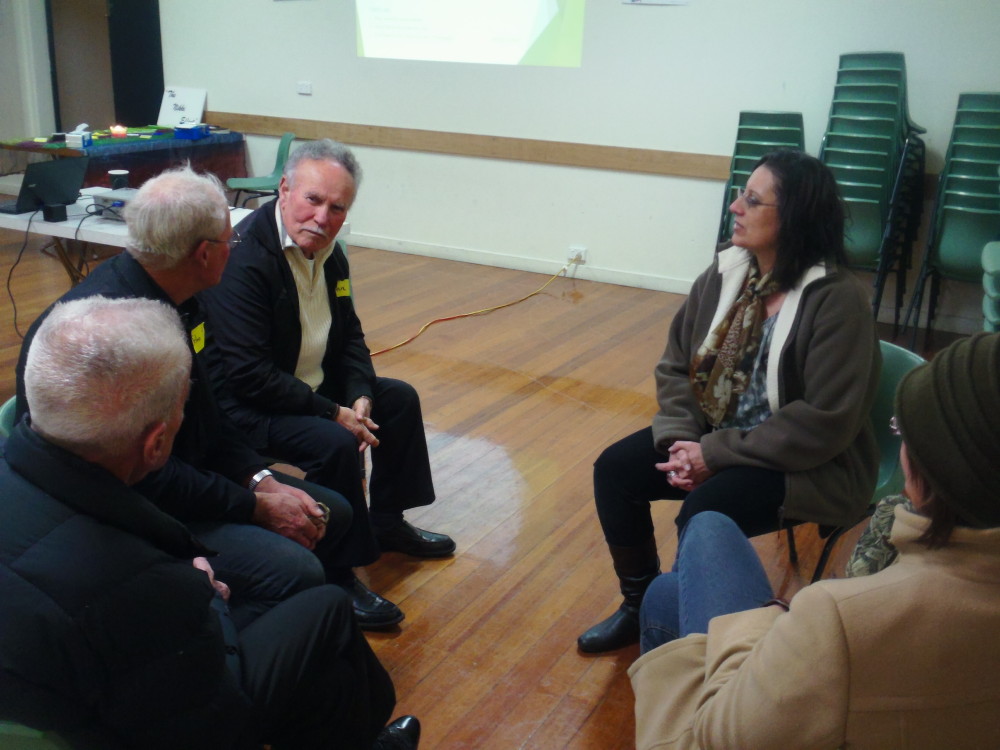 Living Your Dream – Becoming the Best Version of Self
Blue Dragonfly Café, Kilmore – local members of the community.