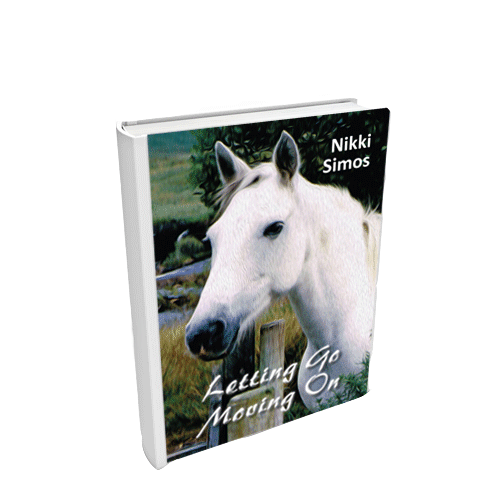 There's nothing like a bit of variety to spice up your life, is there?
If you know my story, you'll understand that I've faced my fair share of challenges over the years.  In the next couple of weeks, I will be facing yet another challenge.
I am going to be out of action for 6 weeks from May 5th – June 21st.
I have been advised that I must have surgery to prevent cancer development in my uterus. The procedure is going to be complex and, god willing, all will turn out to be all successfully dealt with, and no added complications to think about.
I had two choices when I found out about the need for surgery. I could wail and bemoan my bad luck or I could get up and get on with life.
I've chosen to get up and get moving. The only direction is forward, right?  It's at times like these that your mindset is so important. I truly believe that whatever comes next will be influenced at least in part by my mindset.
The timing of this discovery couldn't have been more appropriate because I have just announced presale orders of my brand new book. 'Letting Go, Moving On.'
From the blurb on the back of my book, I say "Nikki believes that by sharing your story and dealing with your secrets, you can overcome your obstacles and live the life that you deserve, one full of happiness and contentment."
So here I am again, sharing my new story with you.
I will be back on deck after June 21st.  Please look after yourselves while I am away.
And if you'd like to order a copy of my soon-to-be-released book, you can do it on my website. Just click here.